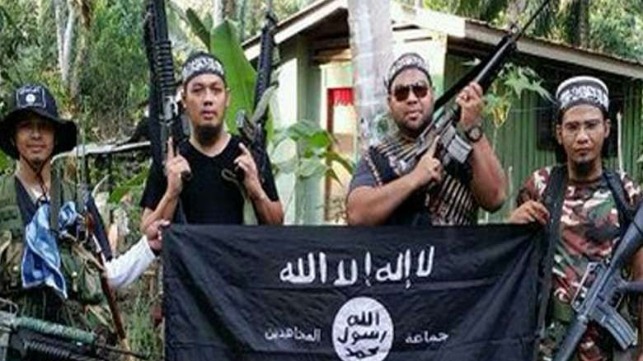 Two Indonesian fishermen who were kidnapped by the Abu Sayyaf group in 2016 have been released and have returned home.
The abductees, La Utu Bin La Raali and La Hadi La Edi, were returned to the governor of Sulu on Friday evening, according to the Philippine military. A"concerned citizen" made the hand-off, and the governor indicated that he did have information about how or why the victims were released.
The two fishermen were debriefed by Philippine forces over the weekend, then transferred to the Indonesian consulate in Davao. They flew back to Indonesia on Tuesday, and Indonesia's ministry of foreign affairs provided transportation for their wives in order for them all to be reunited upon their return.
"The release symbolizes the harmonious partnership among related government institutions, especially the [Indonesian National Armed Force] and [National Intelligence Agency]," said Indonesian Minister of Foreign Affairs Retno Marsudi in a statement.
On November 5, 2016, the two fishermen were working off the town of Kertam, Sabah province, Malaysia when they were abducted by Abu Sayyaf. The same weekend, Abu Sayyaf affiliates boarded a yacht in Tawi-Tawi, killing one member of the crew and abducting another. The group later killed the abductee – German national Juergen Kantner – after his ransom went unpaid.
The Armed Forces of the Philippines estimates that Abu Sayyaf still has about a dozen hostages, including foreign citizens. Over the past year, the group's criminal activity has been greatly reduced by a large-scale Philippine military operation, which has killed many Abu Sayyaf militants and destroyed their bases of operation on Sulu and Basilan.
[Top image: Abu Sayyaf members in a video still]