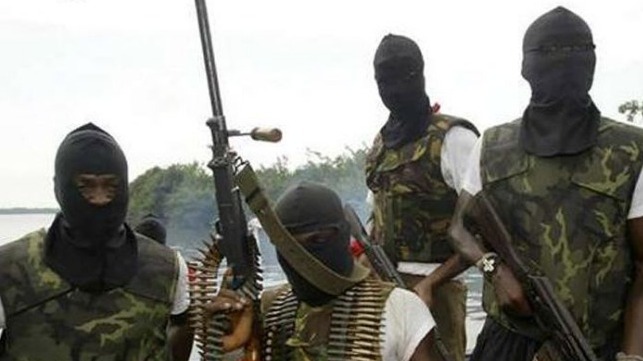 Three Romanian crewmembers of the product tanker Histria Ivory have been kidnapped by pirates off Togo, according to Romania's Free Trade Union of Navigators (SLN) and the Romanian Ministy of Foreign Affairs (MAE).
At about 1930 hours on Sunday, pirates attacked the Ivory at a position about 20 miles off the port of Lome, Togo. The majority of the crew took shelter in the ship's citadel, but three Romanian nationals were abducted. The pirates fled the scene after the kidnapping, and local authorities escorted the Ivory to a safe anchorage.
The vessel was reportedly damaged during the attack, but none of the crewmembers were injured, according to the MAE. The union posted images purported to describe the wreckage aboard the Ivory (below).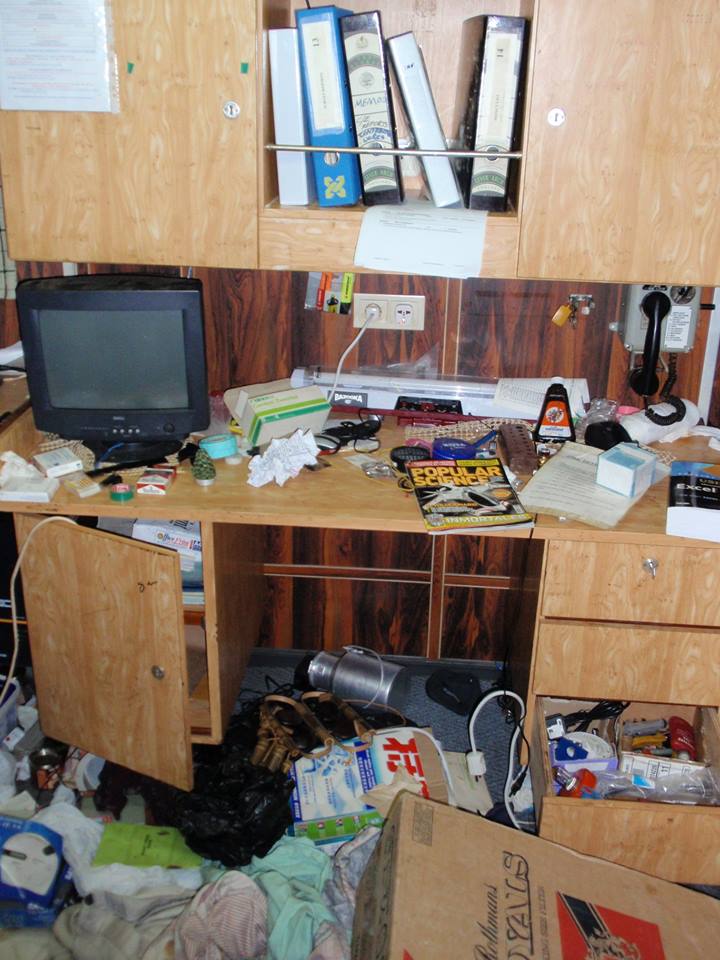 "The Free Trade Union of Navigators warns that in the Gulf of Guinea, the rate of pirate incidents is increasing in intensity, which affects seafarers and global shipping," the SLN said in a statement. "In high-risk areas, it is necessary to increase vigilance on the bridge and tune radar for small distances to prevent any attempted attack to succeed. Also, the piracy procedures must be well received by each crewmember and followed precisely in case of piracy incidents."